REDDING, Calif. – University Prep Football's 2021 season was one for the history books.
The Panthers won their first ever section title and only lost in the state playoffs. This year, they're ready to write the next chapter.
"Instead of that being, 'oh that was a good year,' it's like 'we want another one of those years,'" Center Ranan Baek said. "We're ready for another one of those years."
It's a new year with plenty of new faces after several key players graduated. 
"We fully expect to reload not to rebuild," Head Coach Dustin Fortenberry said. "A lot of our juniors and a sophomore are gonna answer the bell. We're going to demand that they do. We don't expect any drop off. We just expect to keep working."
One junior answering the bell – Quarterback Sawyer Hokanson. 
"Sawyer has a live arm," Coach Fortenberry said. "We're excited to pair that with our run game. We're excited to pair that with our run game. We're excited for some of the things we have coming. Ultimately, he's asked to lead as a quarterback. You can't really follow as a quarterback. Being vocal and leading."
The Panthers' motto is "obligation to the past, responsibility to the future." The seniors are taking that to heart. 
"It's more like a baton pass down from last year's seniors," Baek said. "I learned so much from them. They taught me so much both on the field and off. I want to be the same."
"Everyone before us has put in the work," Senior Receiver Jaxon Meyer said. "We just have to continue putting in that work and holding up to that standard that the people before us had and providing a good base for the kids that come in the future."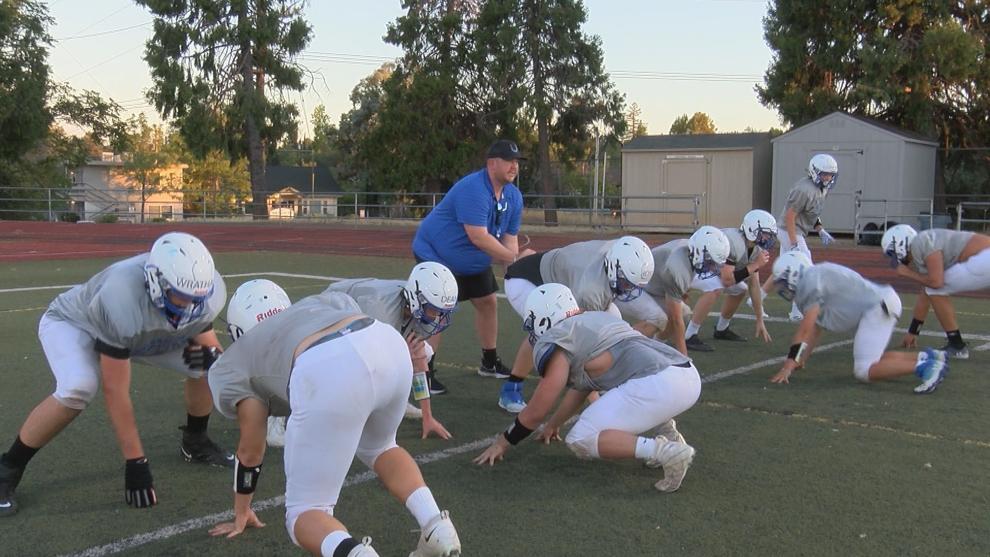 UPrep will rely on its biggest strength to win another section championship.
"The bond that we've formed," Baek said. "All of the team is really close. I feel like that's a really important thing that we have but not all teams have."
The Panthers path back to the state playoffs begins August 26th at home against Fortuna.
This news is republished from another source. You can check the original article here