The sonic blast of racing engines returned to World Wide Technology Raceway for the first time in two months Thursday, just business as usual as IndyCar teams tested the track in preparation for the series' upcoming race.
But business as usual has been altered somewhat since 57,000 fans attended the first NASCAR Cup race at the facility.
Owner Curtis Francois saw WWTR thrust into a new dimension as worldwide became an accurate descriptor for the visibility that was gained in a matter of one weekend of racing in early June.
"NASCAR elevated the entire name recognition of the track to a whole other level," Francois said. "Here we were, little old St. Louis punching above our weight class."
With momentum built, the track is in final preparations to host the Bommarito Automotive Group 500 on Aug. 20. The race has been the second-highest attended IndyCar oval race behind only the Indianapolis 500.
Several teams sent drivers to test at the track little more than a week before cars will arrive for practice and qualifying Aug. 19. Among them were Kyle Kirkwood and Dalton Kellett of AJ Foyt Racing, Devlin DeFrancesco of Andretti Autosport, Callum Ilott of Juncos Racing and Christian Lundgaard of Rahal Letterman Lanigan.
The NASCAR Cup race set a new bar for WWTR, one that Francois has been working to keep elevated by visiting as many NASCAR events as possible. IndyCar will be the next challenge as he tries to improve on an event that has topped out around 45,000 fans.
The Cup race produced 35 billion media impressions on social media and was the top-rated NASCAR race on FS1 this year. The absence of any COVID restrictions made the record crowd possible.
"It's still a challenge to get all the fans back," Francois said. "When they all showed up June 5, that was a huge step. Now we have to make sure with the IndyCar race that the standard is in place to be the best we can."
With all of the major racing series contracted to run at WWTR for several years, it would seem that Francois has done everything possible to fill dates. But he's not content with the schedule just yet.
He continues to explore possibilities and said he is looking at "major road racing events." He said the track has found that crossover fans from one series to another are attending races, creating more possibilities.
Fans from 49 states and more than 20 countries purchased tickets for the NASCAR race. They benefited from millions of dollars of improvements at the track — improvements that will on display for all other events.
"With any first-year event, it's hard to say there's going to be financial success," Francois said. "What we were looking for was artistic success. On a measure of success, that race was an A-plus. The financial part of it takes care of itself in the long haul."
Francois has invested about $50 million in WWTR since its purchase with plans to put another $50 million toward improvements by 2025.
This year's IndyCar race will be the first running of the series under "normal" circumstances since 2019 due to COVID. In 2020, IndyCar made the unusual decision to hold races on back-to-back days at WWTR with attendance dramatically limited.
Francois doesn't believe that haven't two major races in a short period will hurt sales. He said WWTR suites have sold out and that weather will play a key role.
Photos: Indycar Series track testing for upcoming Bommarito Automotive Group 500
Indycar testing for Bommarito Automotive Group 500
Indycar testing for Bommarito Automotive Group 500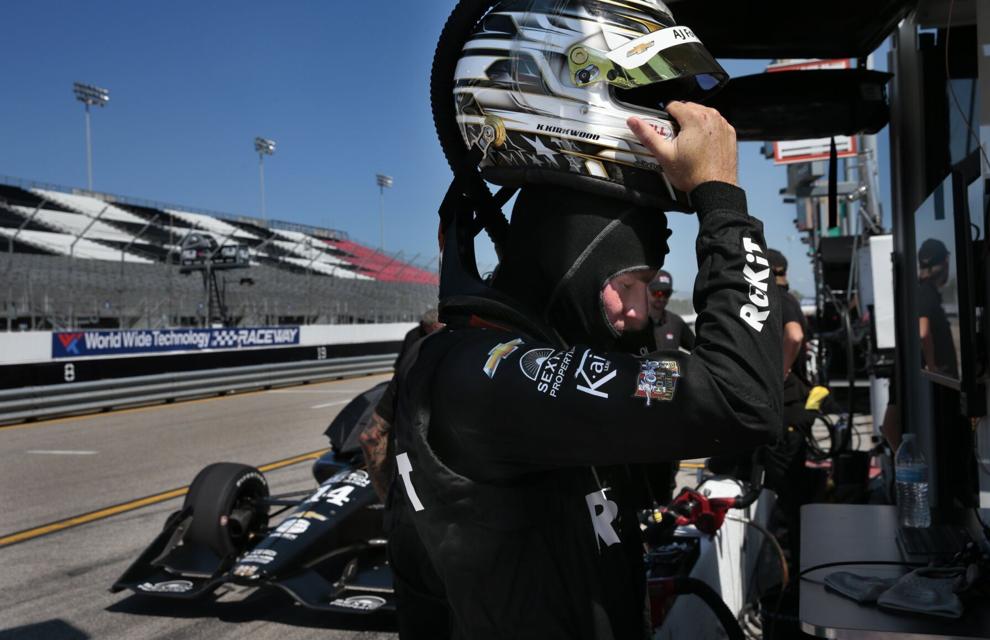 Indycar testing for Bommarito Automotive Group 500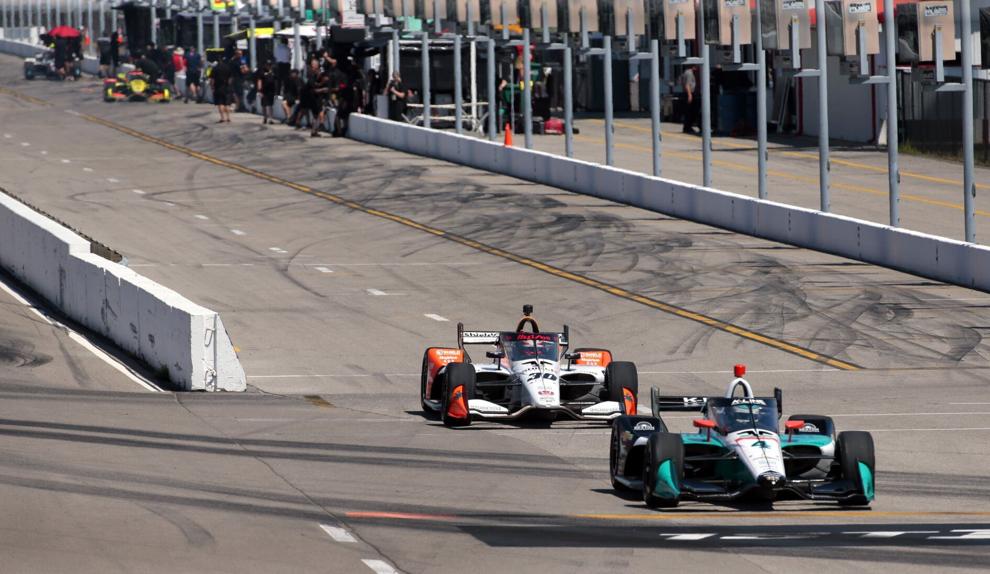 Indycar testing for Bommarito Automotive Group 500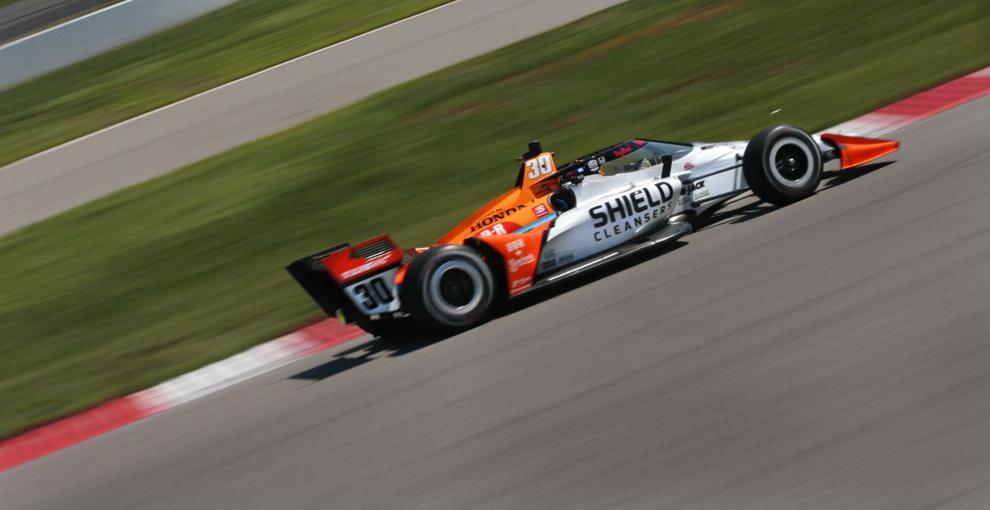 Indycar testing for Bommarito Automotive Group 500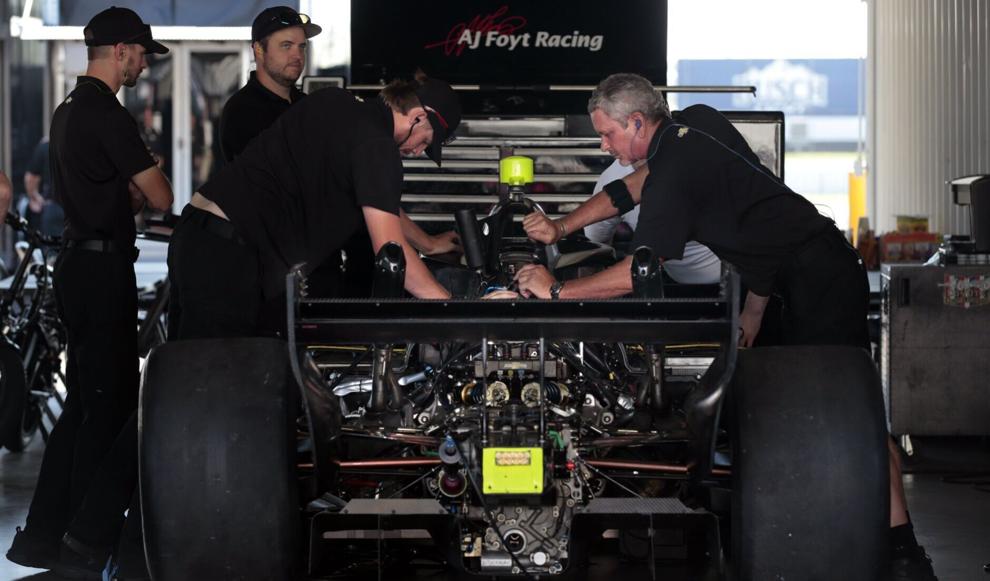 Indycar testing for Bommarito Automotive Group 500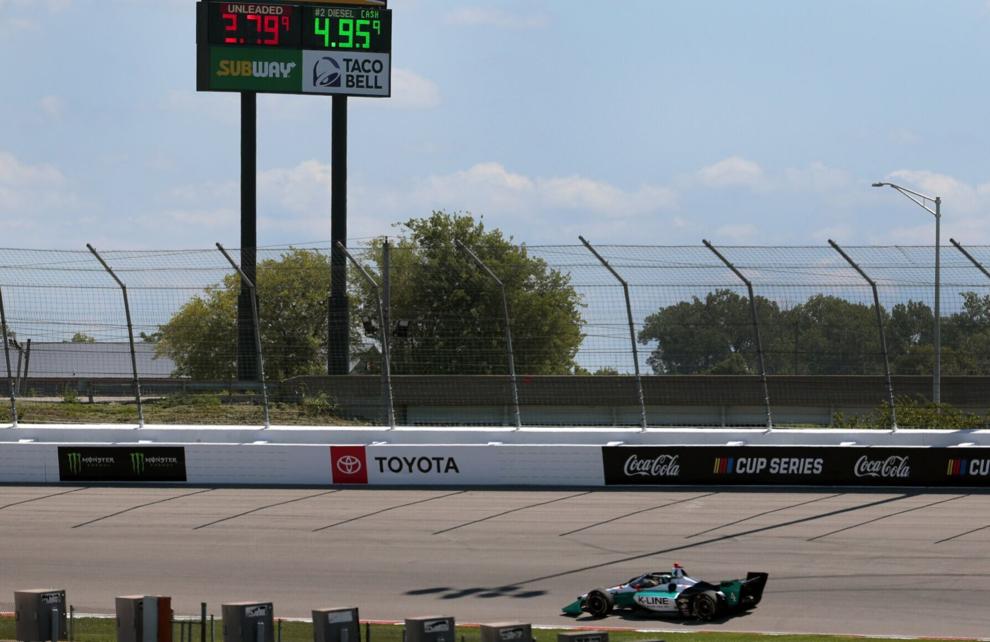 Indycar testing for Bommarito Automotive Group 500
Indycar testing for Bommarito Automotive Group 500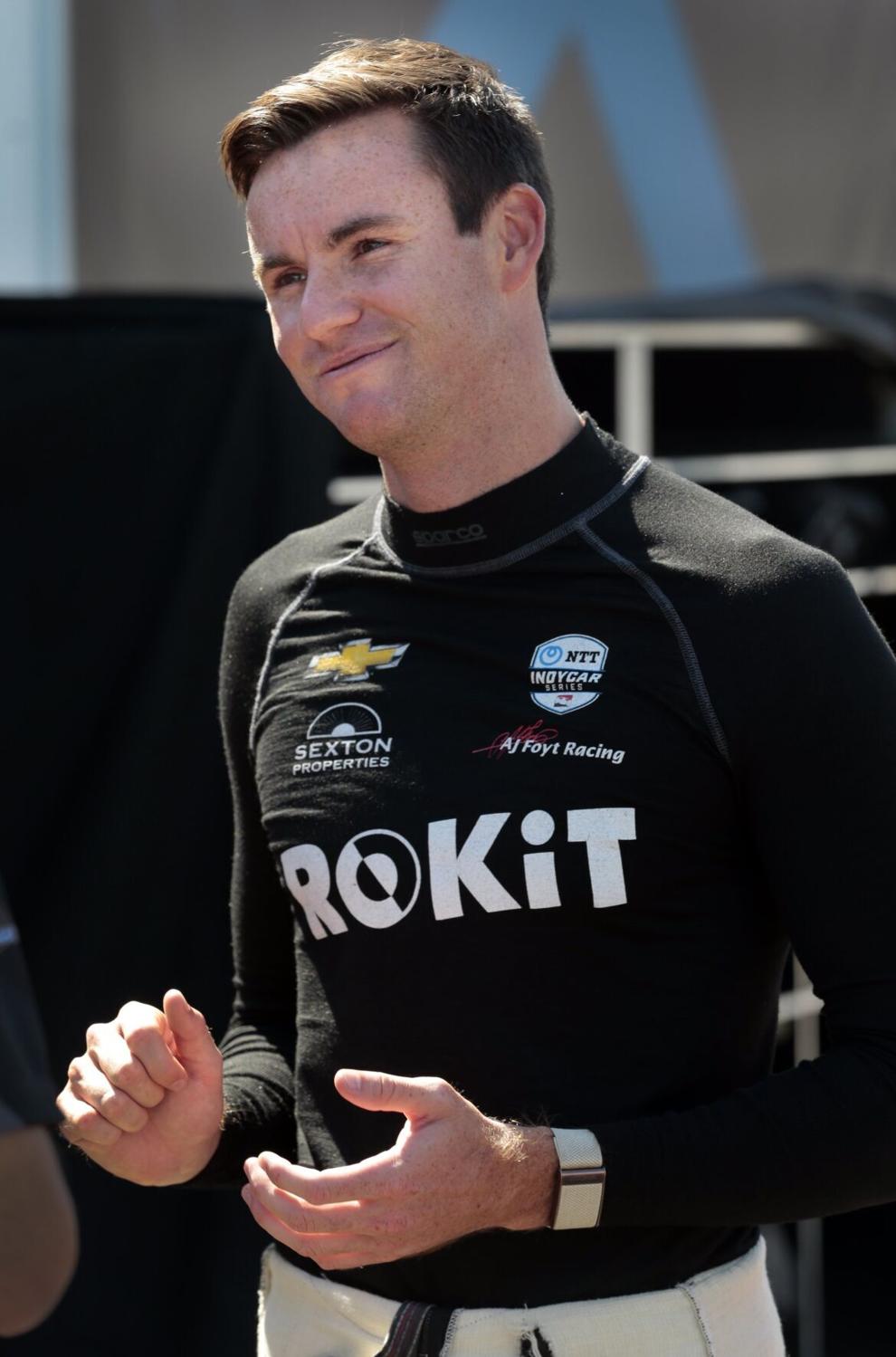 Indycar testing for Bommarito Automotive Group 500
Indycar testing for Bommarito Automotive Group 500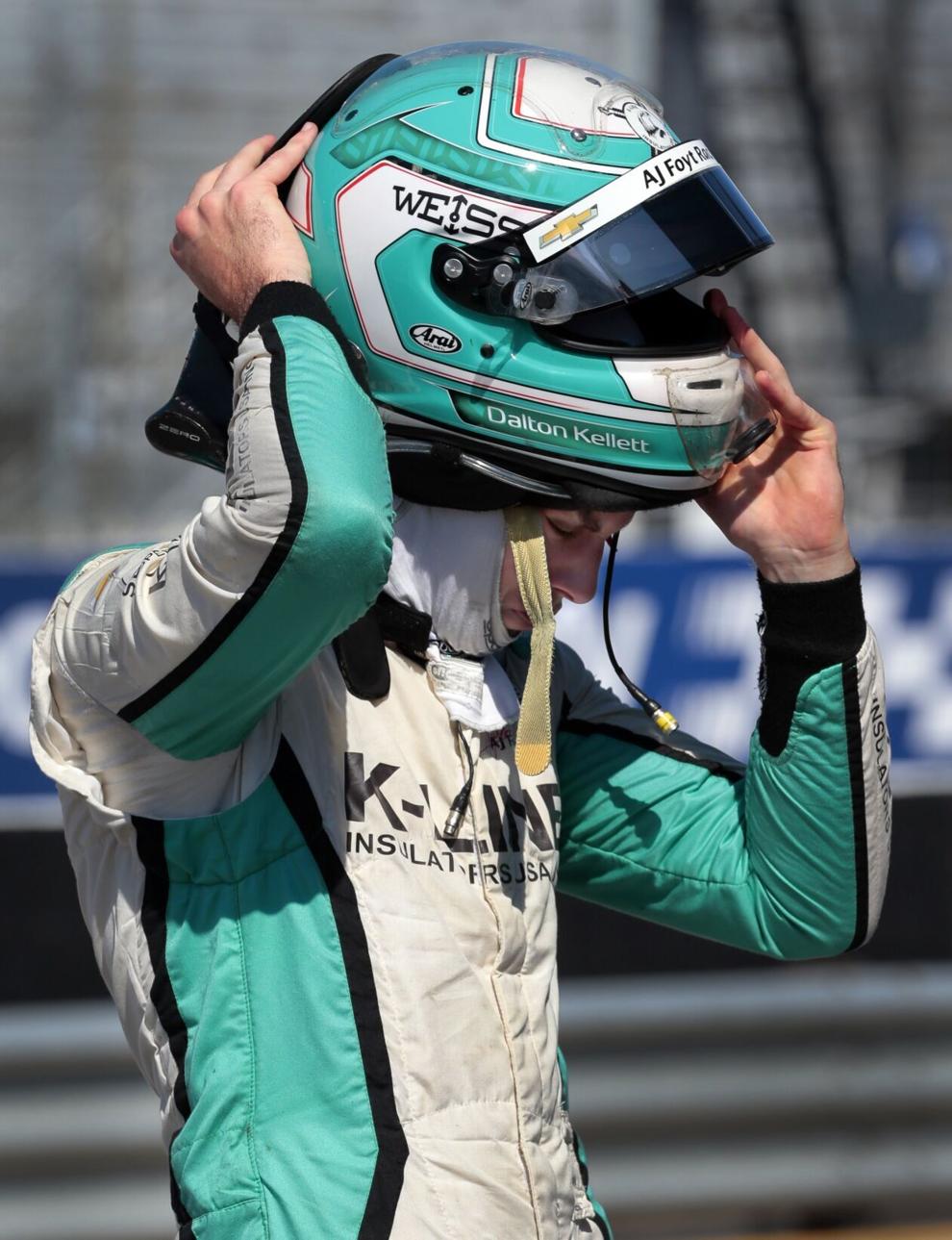 Indycar testing for Bommarito Automotive Group 500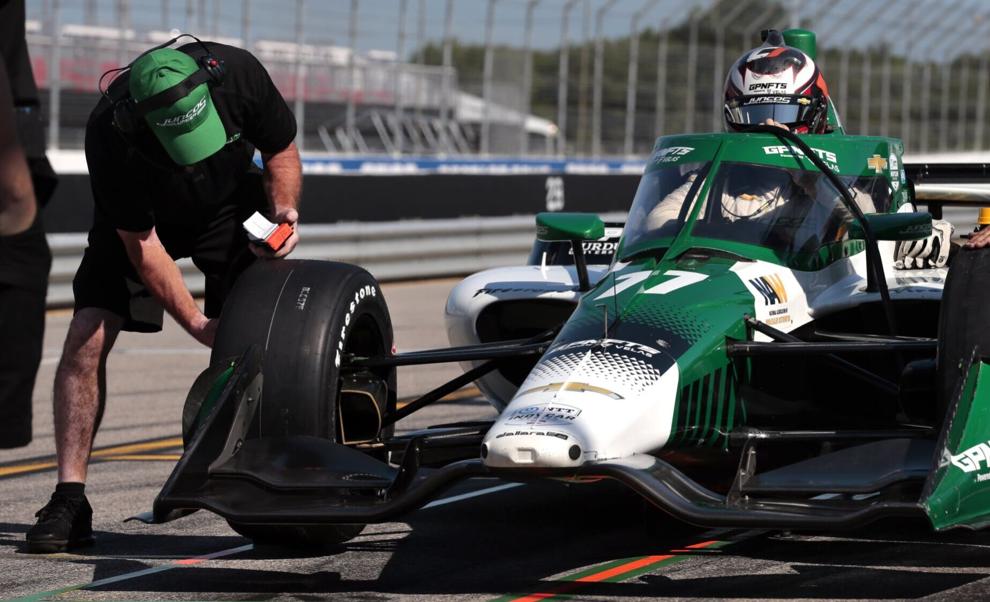 Indycar testing for Bommarito Automotive Group 500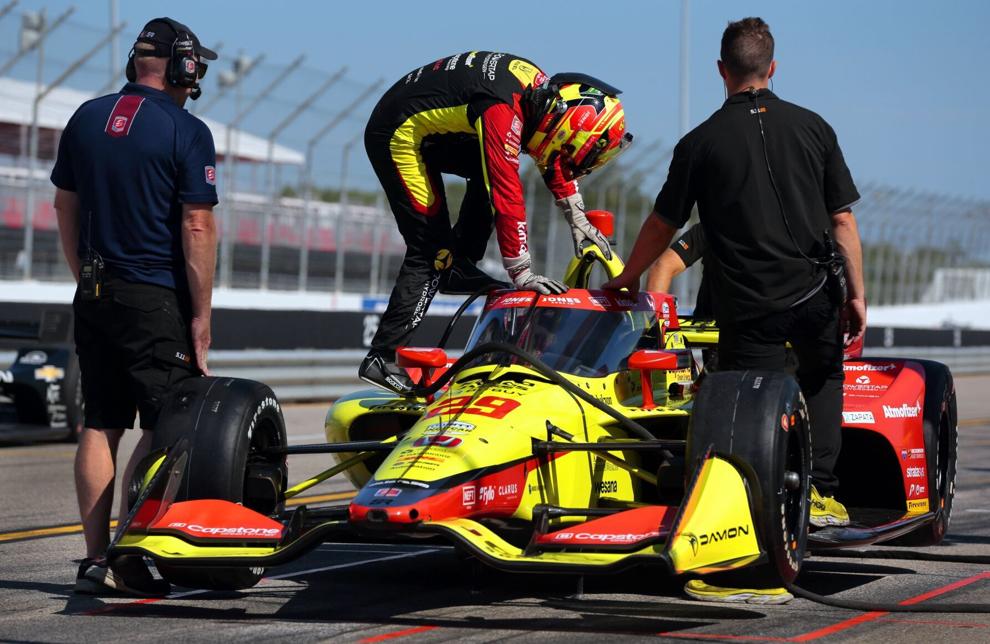 Indycar testing for Bommarito Automotive Group 500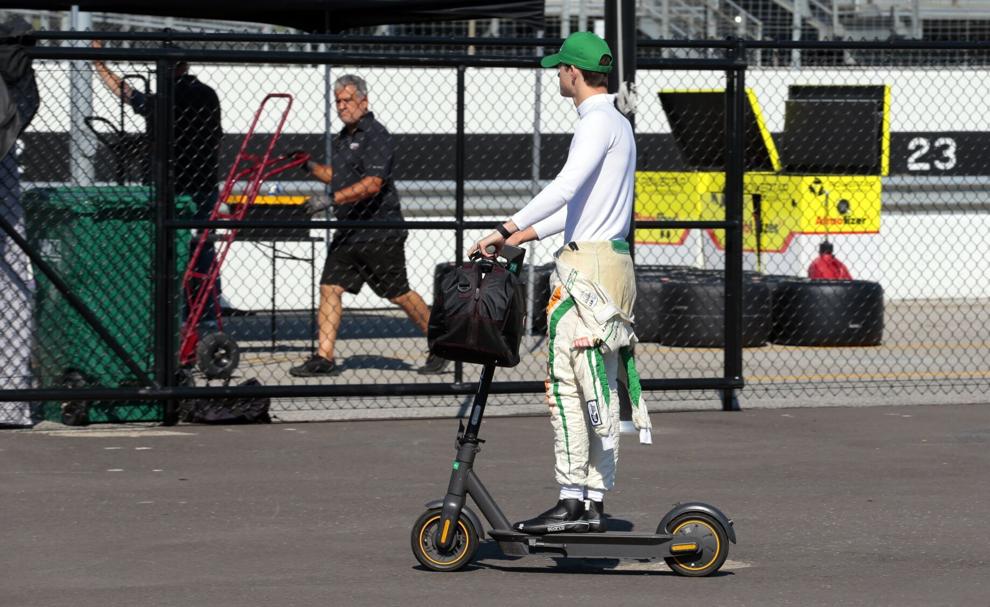 Indycar testing for Bommarito Automotive Group 500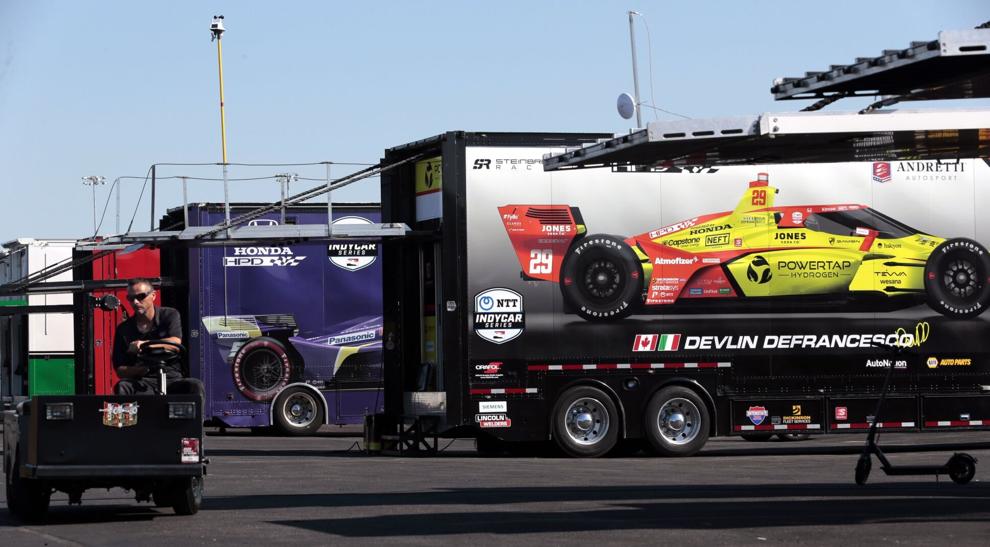 Indycar testing for Bommarito Automotive Group 500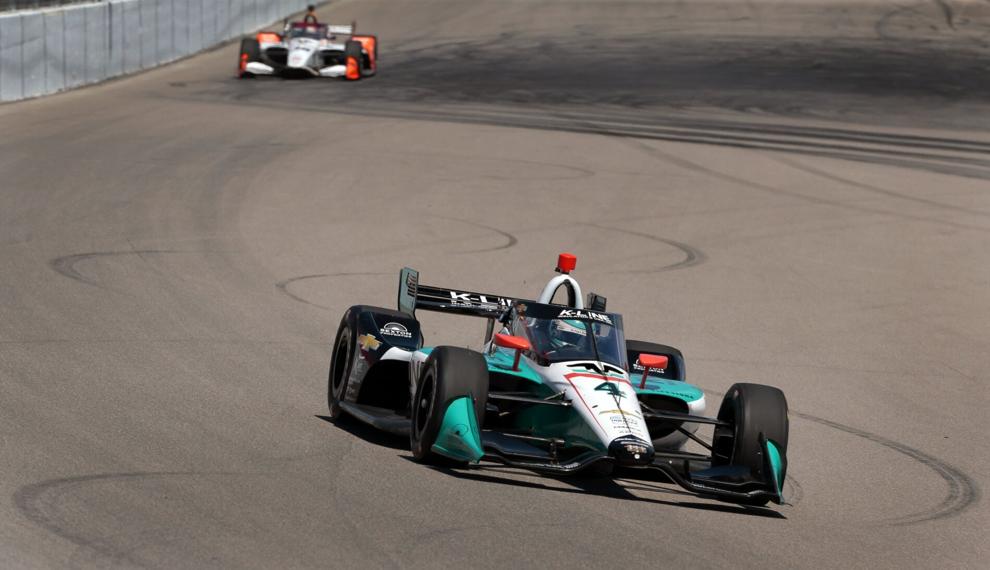 Indycar testing for Bommarito Automotive Group 500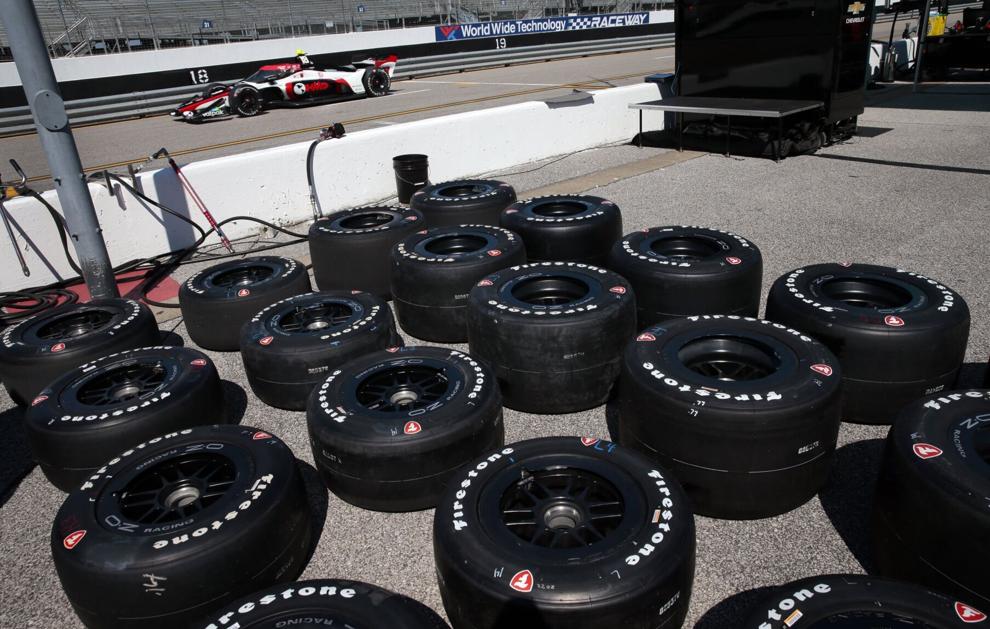 Indycar testing for Bommarito Automotive Group 500
This news is republished from another source. You can check the original article here