PARADISE, Calif. – For the first time in 23 years, a new head coach will roam the Paradise sidelines.
After Rick Prinz retired, former assistant coach Bryson Baker is taking over.
"Everyone loves Prinz," Senior Quarterback Brady Bettencourt said. "He's the G.O.A.T. We're just trying to keep the tradition he had."
"You can't replace a Rick Prinz at all," Head Coach Bryson Baker said. "We're here to carry on what he built and keep that going."
How will the Bobcats continue that tradition?
"Play paradise football," Baker said. "Go out, be physical, fast-paced and keep doing what we've been doing."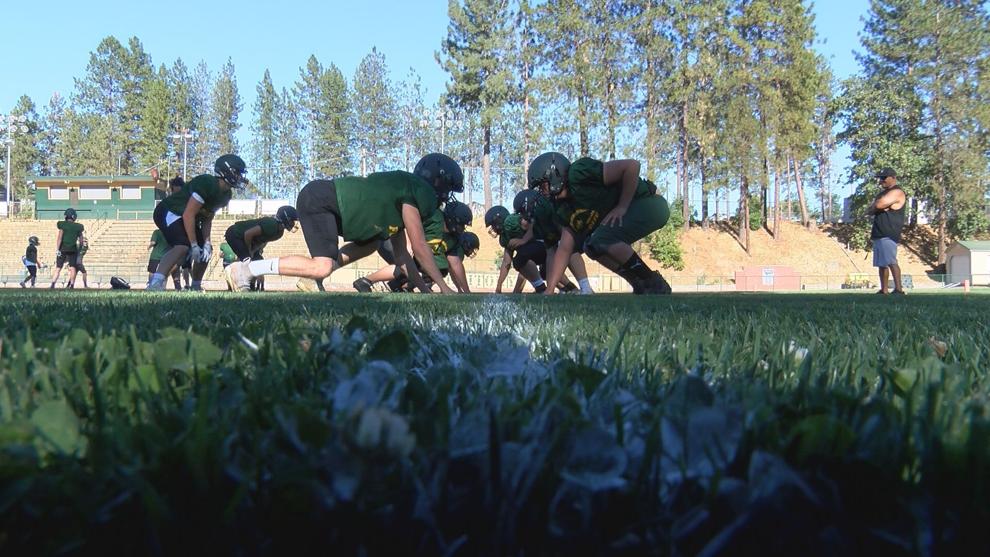 That starts with the same wing-t offense. However, Paradise has a new group of running backs after Tyler Harrison and Daquan Simmons graduated. 
"We have Lonnie who will replace Tyler," Baker said. "He played a little bit last year. Levi Carter is coming back from injury. Jordan Jolly was our backup fullback. We feel good about where we're at."
There's also a new dual-threat quarterback in Brady Bettencourt.
"I view myself as a running back and a quarterback," he said. "I'm excited. I think we'll really take off this year. Teams will be surprised with how good we'll be."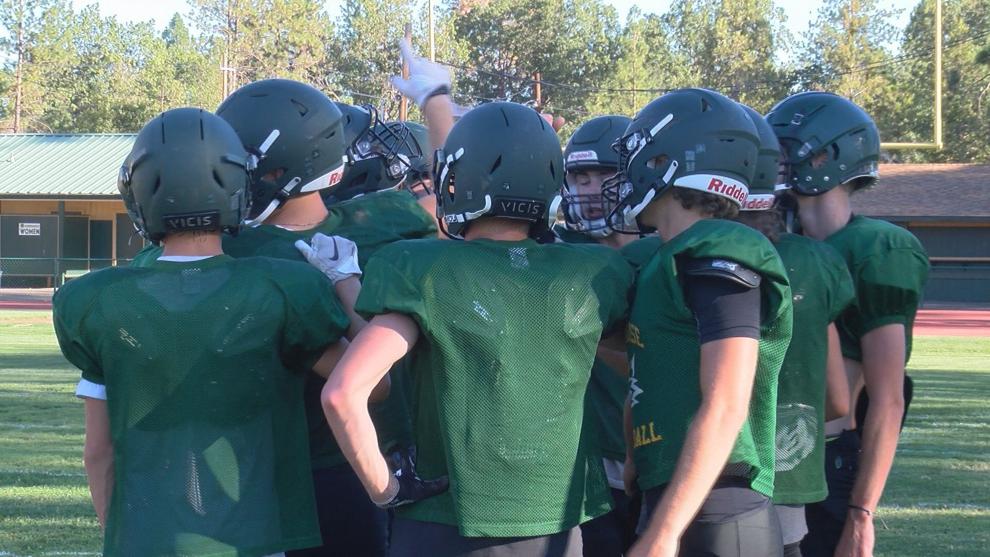 The Bobcats are confident in their defense too.
"Our D-line is pretty solid this year," Defensive End Michael Kennefic said. "Everyone is aggressive and has really good dedication. They've put in a lot of work."
Paradise made it to the section championship last year before losing to Sutter in overtime. 
"It was one of the best games I've been a part of," Baker said. "But losing always fuels you."
They hope that fuel powers them to a state title. 
"It takes discipline," Bettencourt said. "That's all we're looking at right now. We have to be a physical team. Go out there and do what we do best. Hit people. That's what we love to do."
The Bobcats kick off the 2022 season against Williams at home on Aug. 26.
This news is republished from another source. You can check the original article here