Fans have seen a plethora of great moments taking place in NBA history. However, there have also been moments that have been amazingly bad. The basketball world is currently witnessing the Orlando Magic and the Houston Rockets become the worst teams in NBA history. But before their season of bad luck, there was another team who did worse.
The 2011-12 Charlotte Bobcats still hold the worst record in league history. Charlotte struggled to secure wins throughout the entire season. They ended the year with a record of 7-59 before the NBA lockout.
A few notable players on this Bobcats roster are Kemba Walker, Boris Diaw, DJ Augustine and Bismack Biyombo. Before Walker became an All-Star level player, he struggled to get dubs for his team. According to Basketball Reference, none of the Bobcats' players averaged at least 20 points. That stat alone explains a lot.
Charlotte averaged only 86.9 points per game that season. Besides their low scoring output, the Bobcat's shooting was heartbreaking as well. They shot 29.5% from long distance and 41.4% from the field. Their leading scorers at the time were Gerald Henderson and Corey Maggette, who both averaged 15.1 points and 15.0 per game respectively.
---
Top worst records in NBA history
#1 1972-73 Philadelphia 76ers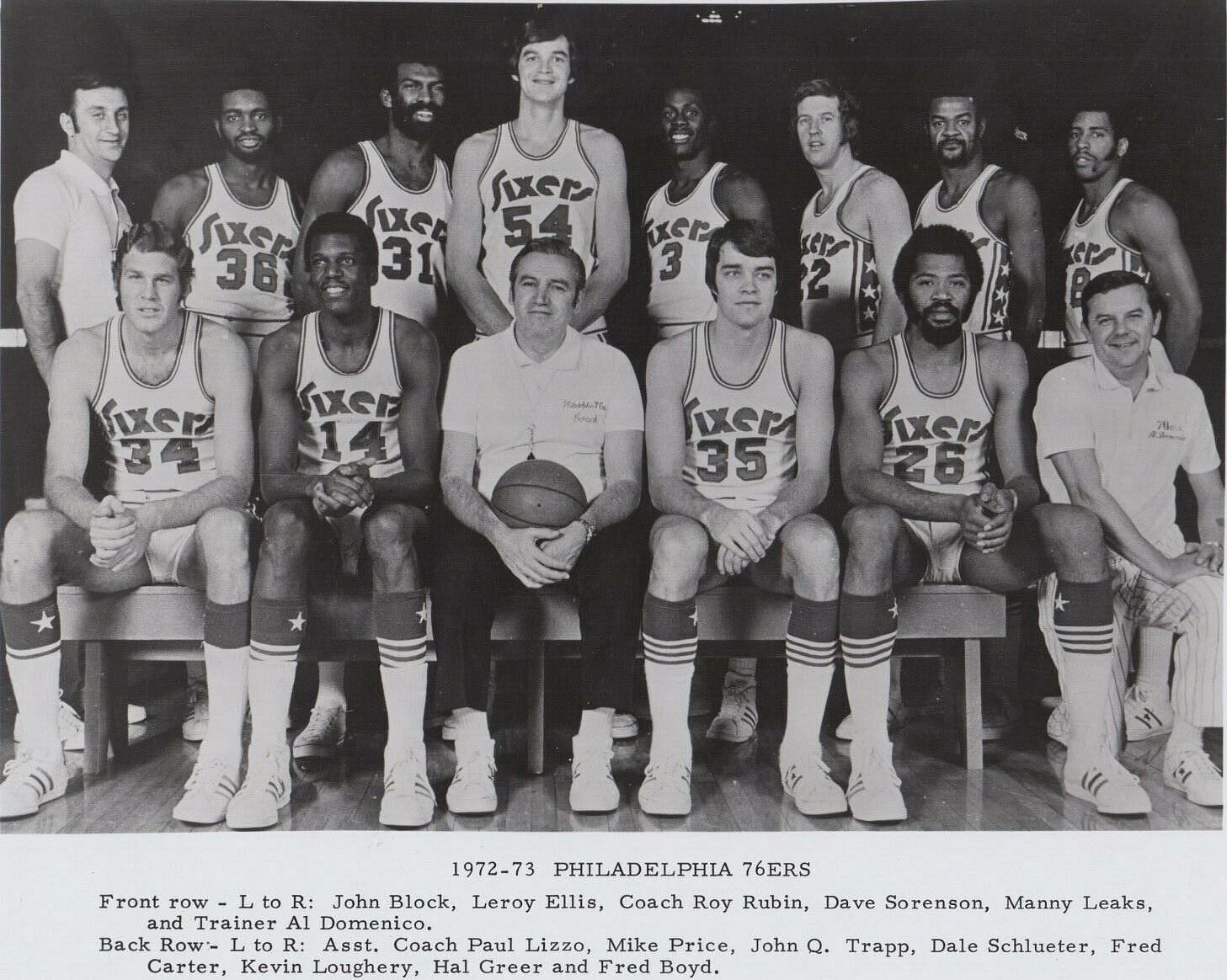 This Philadelphia 76ers squad could've had the worst record in the NBA. They finished the season with a 9-73 record. If not for the 2012 lockout season, the Charlotte Bobcats could have changed their fate. The 1972-73 Sixers were ranked 13th in points per game, 17th in field goal percentage and 10th in free throws in that season.
#2 2015-16 Philadelphia 76ers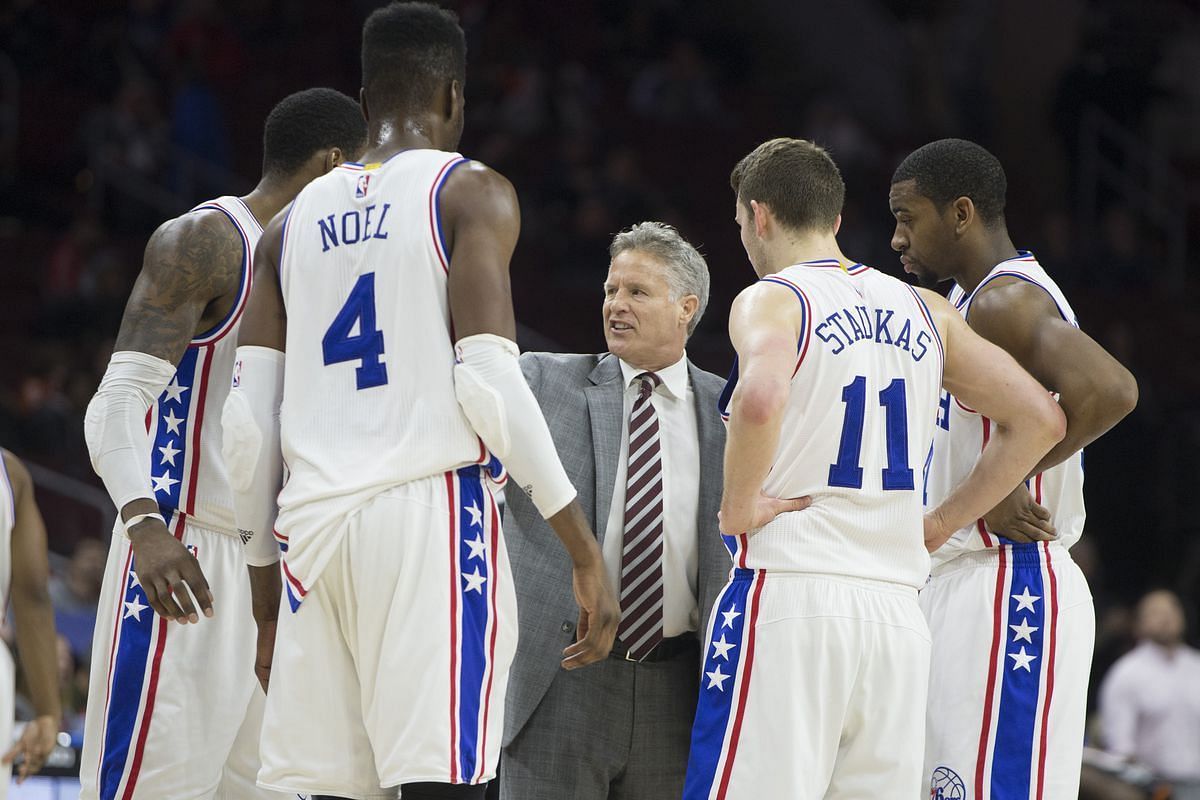 The 2015-16 Philadelphia 76ers were one loss away from repeating history. They had a record of 10-72, nearly tying the franchise's worst record. The squad was formidable on defense, but they weren't as efficient on offense. Playing good defense won't matter if the team can't score the ball.
This Sixers team was basically the worst in every offensive aspect of the game. They were ranked last on almost every stat line, including points, rebounds, assists, 3-point percentage, free throws and field goals.
Joel Embiid was part of this roster, but was dealing with a major foot injury that prohibited him from playing. Had the big man joined the squad sooner, the Sixers could've dodged their unfortunate fate that season.
#3 2022-23 Orlando Magic and Houston Rockets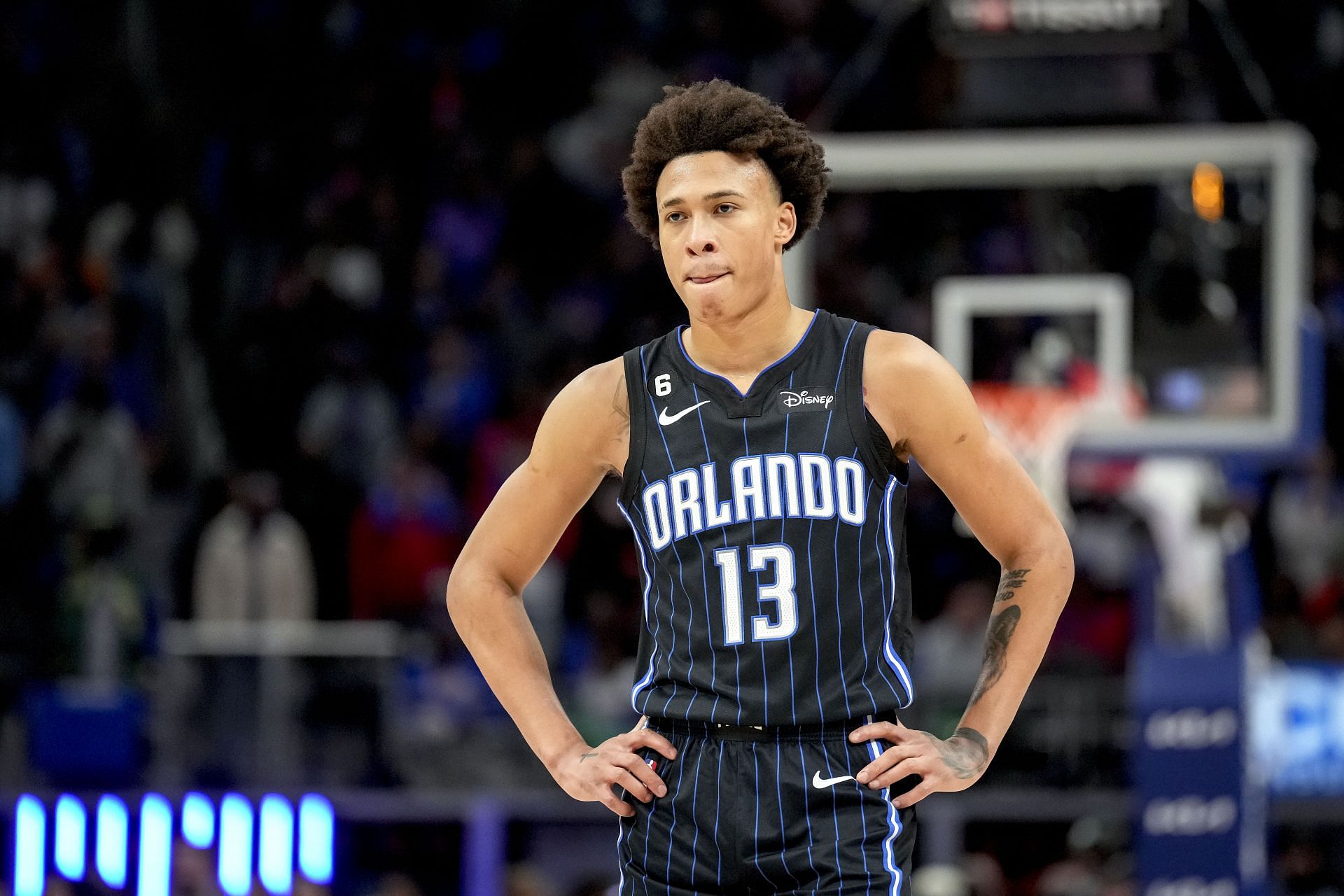 It may still be too early to say, but both the Magic and the Rockets are struggling this season. They are the only teams right now who only have one win under their belt. Given the roster the Magic and Rockets have, it's unclear if they can break their dry spell anytime soon.
Edited by Gautam Aggarwal


This news is republished from another source. You can check the original article here